Some bittersweet news today:  Joe will be stepping down as the lead guitarist of Wilderun.  This is a totally amicable departure, and we seriously wish him all the best in his future endeavors.  But instead of saying anymore ourselves, here's a statement from Joe to explain: 
"After tons of thought and consideration it is time for me to step down as the lead guitarist for Wilderun. The past six years of playing, creating, touring, and being friends with Wilderun has been nothing but a joy to be a part of. 
Ive reached a point in my life where visual art and my main job of Tattooing is dependent on me to give it everything I have; and I can't put Wilderun or my art in a 50/50 situation. There are no sour feelings of any kind with me or anything relating to the band; I still love Wilderun and everyone in it. It's just time for me to do my thing. 
Thanks to all the fans over the years that have come to the shows, bought the albums and merch, or enjoyed our music. Special thanks to Aether Realm and the rest of the bands we've had the pleasure to share the stage with. I'll miss the road and seeing all of you! This isn't the end of music for me; just for right now. 
Good luck and thanks to Evan, Dan, Wayne, Jon and their families for the friendship and hospitality over the years. I wish the best for Wilderun in the future and can't wait to see where this band goes. 
Storm Along, 
Joe Gettler"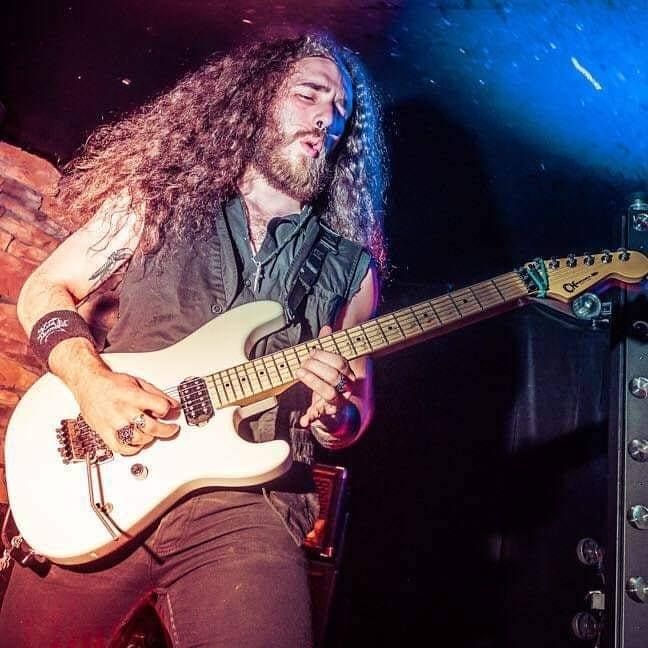 Please everyone give Joe a fond farewell!  We've loved playing with him these last 6 years, and it's sad to see it come to an end, but we totally understand and respect his decision. 
Luckily, in addition to continuing to orchestrate our albums, Wayne will be stepping back up into the position of lead guitarist!  For those who didn't know, Wayne played lead guitar on our debut album, so it will be a lot of fun to see him back in that position. 
Much love and luck to our great friend!
- Wilderun