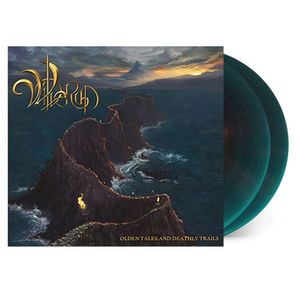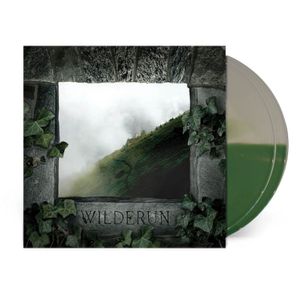 FINALLY! "Sleep at the Edge of the Earth" and our debut album "Olden Tales & Deathly Trails" are available on vinyl!!! 
This has probably been the single most requested thing from our fans for far too long now, so we are stoked (and relieved) to finally have these made. We have limited runs of special color edition, standard black vinyl, as well as reprintings of both CD digipaks! 
They are available for purchase NOW at our European merch store: https://shop.tritonstyle.com/Wilderun_4 
For our US fans, pre-orders will be available starting Tuesday at our Holy Mountain merch store: https://holymountainprinting.com/collections/wilderun
So please check back then! We will of course notify you all when those go live. Thank you for your patience!